Nice To Meet You
If you've found this page, it means we've probably met and we shared our contact information with you. Thanks for looking us up, and looking forward to meeting you again!
Lori
Cell: +1 705 931-5021
Email: lori.mosienko@gmail.com
Shane
Cell: +1 705 977-1525
Email: shane.grimm@gmail.com
Foghorn Lullaby
1990 Canadian Sailcraft (CS) 34
MMSI: 316002926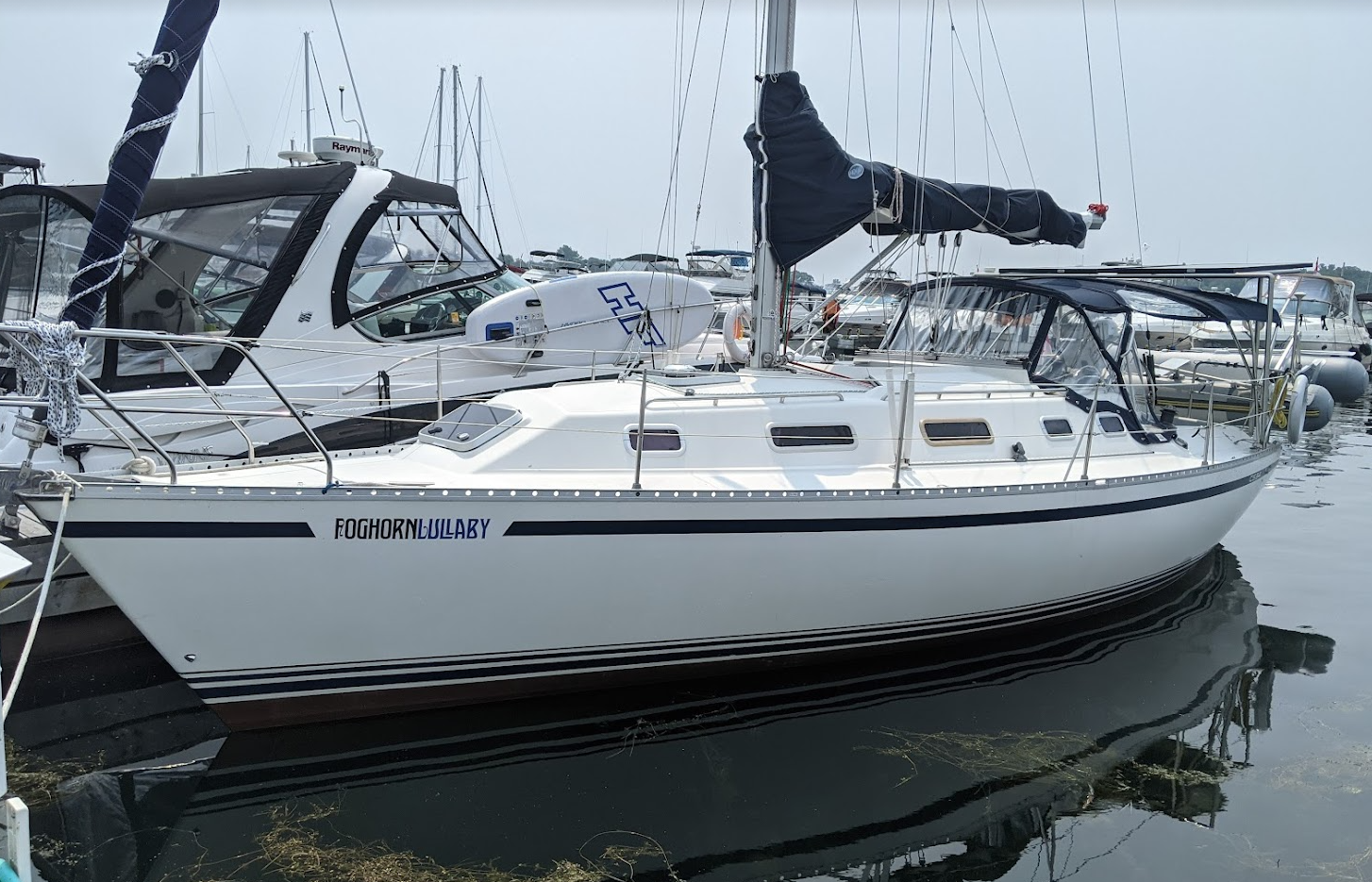 Current Location
Updated Jan 2023: Boat is still hibernating, waiting to launch this spring!
---
This page can only be found at this URL: foghornlullaby.com/NiceToMeetYou
---
Check out our latest adventures here: Sailboat Adventures
Feel free to leave your contact information below, it will be visible to only those that we have shared this private page with. Or please e-mail us your contact info directly if you don't want to share.